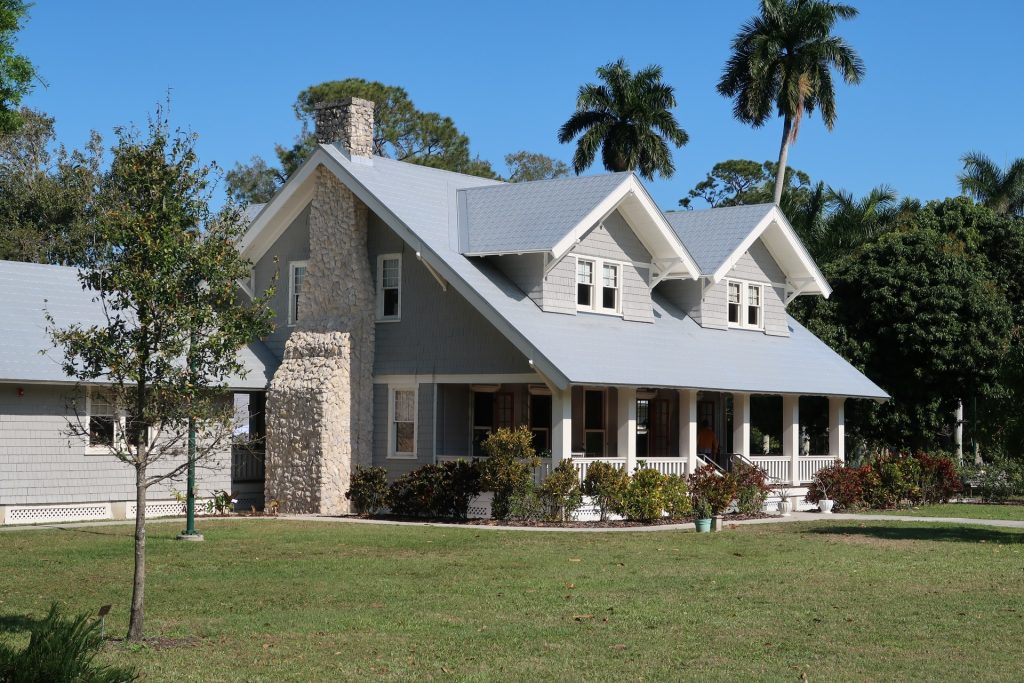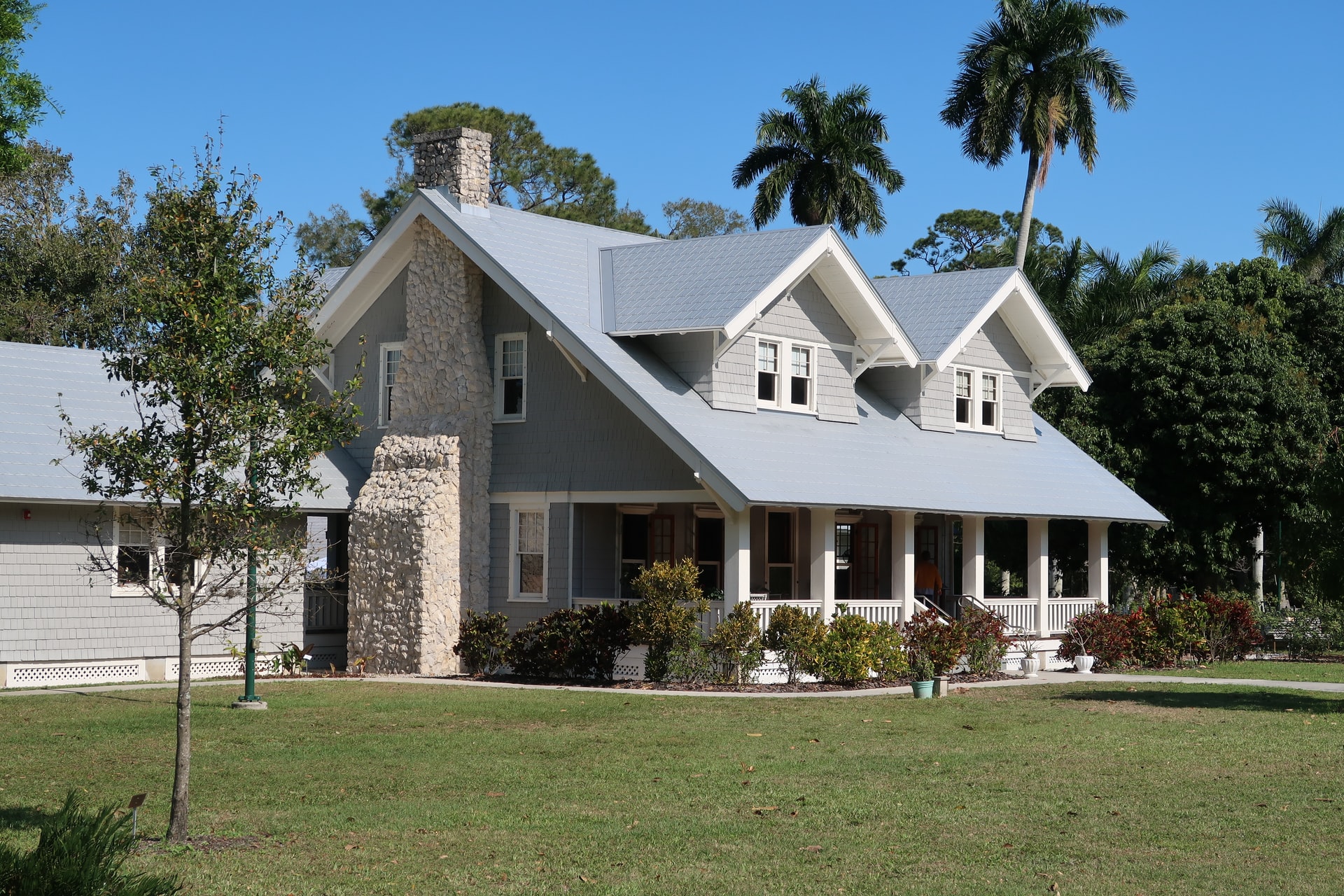 J&C REAL STATE SOLUTION Provides personalized guidance and insights, human expertise, and intuitive technology to support every home journey. From taking the first steps in home search to working with a top-rated agents.
As you embark on your path to homeownership or consider your next home, we are here with the tools and assistance you need to move forward with knowledge and confidence.
Whether you are an experienced investor or a first time buyer, we can help you in finding the property of your dreams. Please feel free to browse our website or let us guide you every step of the way by calling or e-mailing us to set up an appointment today.
No matter what you're searching, we can help you find it!
Take Advantage of Our Properties
Feel free to contact with us
IF YOU ARE A FIRST TIME HOME BUYER
Federal Housing Loan Bank (FHLB) is offering a federal grant of $7,500.00 to current Law Enforcement Officers, Firefighters, First Responders, Teachers, Healthcare Workers, Office Staff, Custodians and any employee of any of these institutions.
The grant of $7,500.00 can be used towards your down payment or closing costs.
Contact us for more information on how you may obtain this opportunity.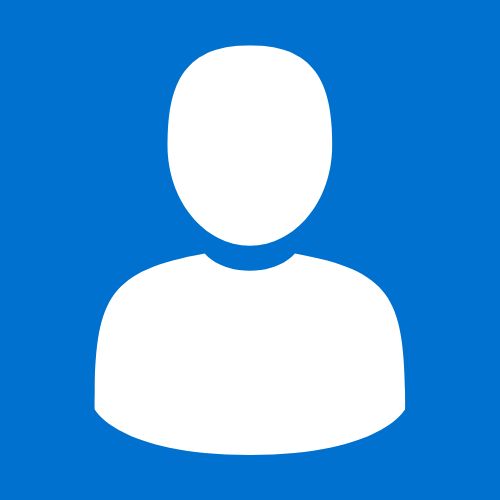 Jessica Luci
Client
For them, it's not just about making a sale; it's about helping families. They treated me with one-on-one attention, making the process much easier.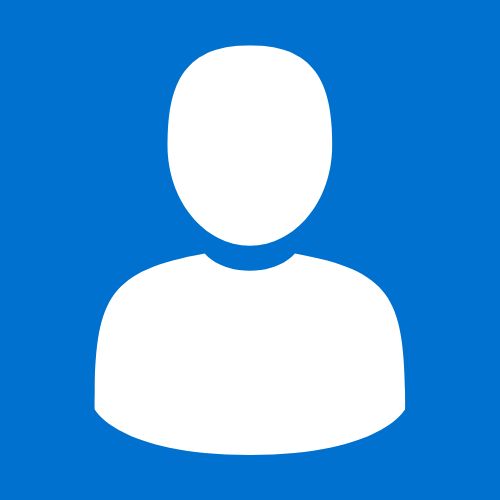 Nicole Adams
Client
It was a good choice to hire J&C Real Estate Solution, they treated me very well and the agent was very attentive and kind, always helping me along the way. I am very happy, thank you.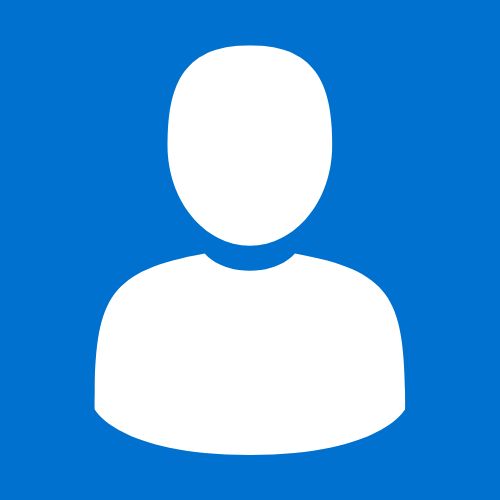 Luke Stones
Client
The attention was great! They helped me throughout the whole process of selling my house. Great company, completely recommend it!.